CALL TODAY
FOR YOUR FREE IN-HOME ESTIMATE
At Florida Power House we protect the things that power your life by providing quality, affordable power solutions coupled with personal service and the best product warranties.
Coral Springs Gas Contractors
At Florida Power House, we specialize in gas line and appliance installations, repairs, replacements, and maintenance services.
We have over 30 years of combined experience in handling all gas services involving furnaces, stoves, grills, swimming pools or hot tubs, water heats, fireplaces, and boilers – among other appliances. We also are one of the leading names in South Florida when it comes to reliable gas line installations.
Our team of gas contractors is fully trained, licensed, and certified to handle both flexible and traditional gas line installation and additional services. We ensure that we have all of the necessary permits and certifications required before beginning any gas line installation or repair.
Contact Your Trusted Coral Springs Gas Contractors Today
Our team of experts is fully trained, certified, and licensed to perform gas line installation, repair, replacement, and maintenance services throughout Coral Springs and surrounding areas. With our extensive experience and skillsets, we guarantee you that peace of mind that you are in the best hands possible for all your gas-related needs.
Contact us today for more information at (305) 745-7720 on gas services in Coral Springs and surrounding areas.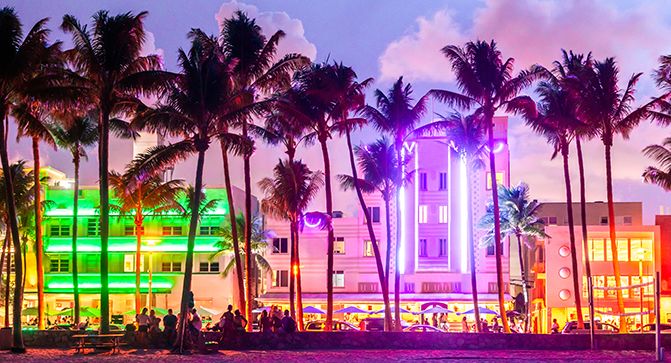 Service Throughout
South Florida
We are proud of our large service area, never leaving you in the dark!
Emergency Gas Line Services in Coral Springs
Gas lines and appliances must be properly maintained to prevent expensive repairs and irreversible damages. One instance that can cause severe or even fatal issues is if a gas leak occurs.
If you detect the smell of gas in your home, call 911 immediately and ensure you and your loved ones get away from the property as quickly as possible. Once the emergency has been taken care of safely, contact an experienced gas contractor for repairs or potential replacement.
At Florida Power House, we provide gas line repairs and maintenance through scheduled appointments or even same-day service for emergency or more urgent situations. With over 30 years of combined experience, we make sure that we provide the contractors with the right experience for your specific job requirements. We also only utilize only the most advanced tools and techniques and highest quality of materials with any job we take on.

Excellent customer service that is quick to help when needed. Guille is the man!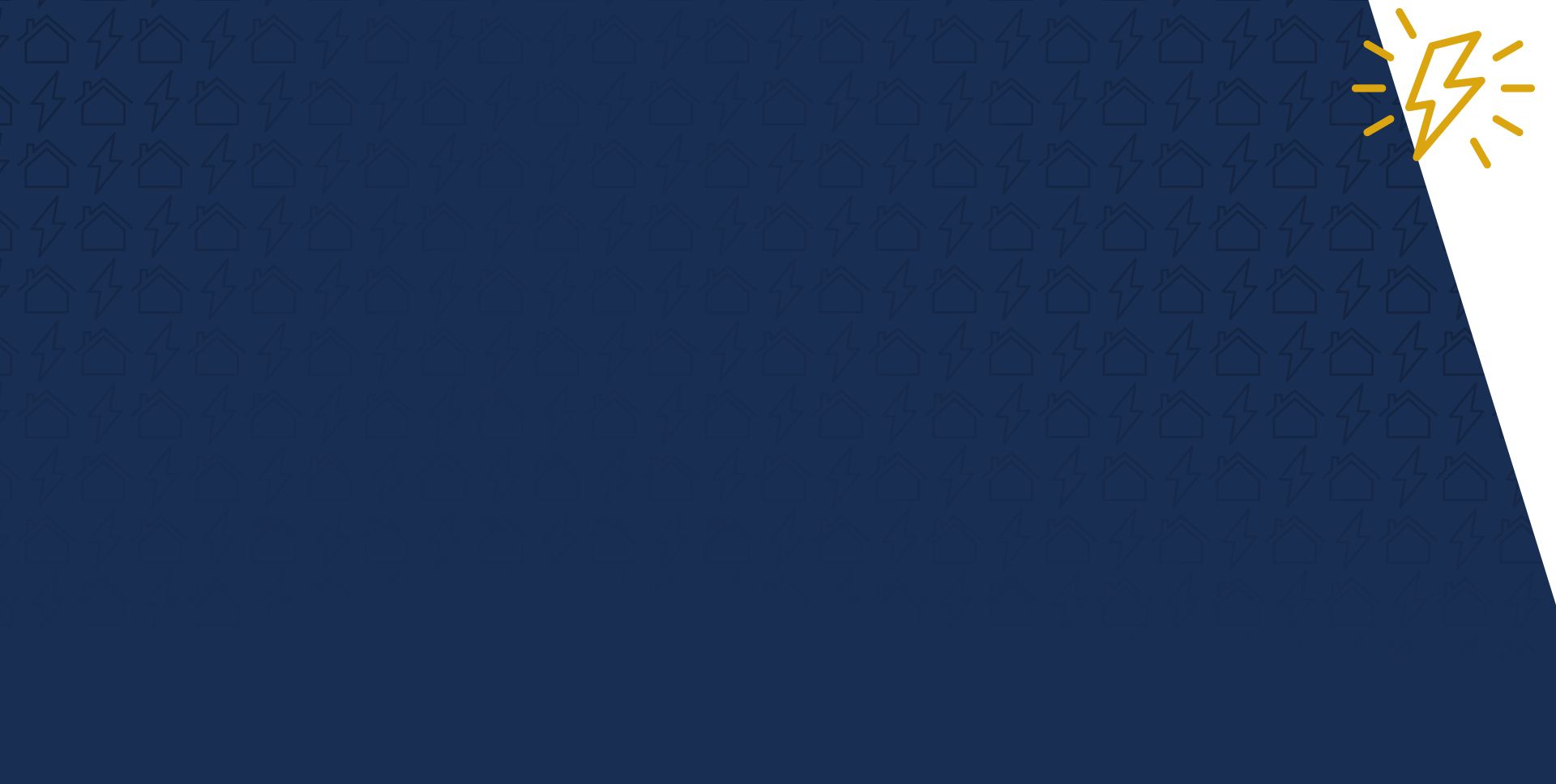 Powering Miami One Property at a Time
Why Choose Us?
Customer Satisfaction Guaranteed
Largest Generator Installer & Service Company in Miami
Turn-key Solutions for Any Property
Licensed & Knowledgeable Techs
Family Owned & Operated
30+ Years of Combined Experience
What are the Signs that You Need Gas Plumbing and Piping Service?
Many people opt for gas-powered equipment and appliances because there are a variety of benefits associated with gas line installation. However, when a gas line becomes damaged, it can cause a range of dangerous issues. It is important to remember all of the signs that a gas line is potentially broken including:
Appliances that have visible signs of damage or appear to not be working correctly. This is a telltale sign that you have a gas leak or your gas line requires repair. If one of your gas appliances is no longer working correctly, contact a reputable gas line installation company as soon as possible.
If your physical health starts to deteriorate out of nowhere. Gas leaks can cause physical ailments, such as dizziness, nausea, or fatigue. If you or another person living in the home starts to unexpectedly feel ill, you should seek both medical attention and a gas line inspection in a timely manner.
Increased energy bills. If your energy bills suddenly start to increase, this could be a sign of a gas leak or damage to your gas lines. Contact your gas contractor to come and inspect your equipment to make sure everything is working properly.
Changes to your exterior property. Sometimes, a gas leak can cause visible damages to your property's exterior. If this is the case, reach out to your gas company to double check that everything is running up to standards.
Put Our Expertise to Work for You
Contact Us Today
Complete the form below or call us at (305) 745-7720 to connect with our pros!