CALL TODAY
FOR YOUR FREE IN-HOME ESTIMATE
At Florida Power House we protect the things that power your life by providing quality, affordable power solutions coupled with personal service and the best product warranties.
Coral Gables Generator Services
Because of the strong winds and heavy rains that come through the state of Florida, there are many opportunities that could cause one to lose power. By installing a generator in your residence or place of business, you can avoid being stuck without electricity for a long period of time.
For reliable and trusted Coral Gables generator installation, Florida Power House is one of the leading providers throughout the region. With over 30 years of combined experience, our specialists are experienced in handling generator installation and other services for both residential and commercial properties. For over 10 years, Florida Power House has been providing generator installation, maintenance, repair, and replacement services for homeowners and property owners.
What Can a Generator do for a Home or Business?
When you install a generator for your place of business or for your residence, you will be able to have all of your major electrical systems operating during a power outage. A generator is able to provide electricity to the electrical panel located in your home or property. So, while a generator may not operate all electrical systems, it can certainly keep your air conditioning, heater, refrigeration, and plumbing systems operating up to standards.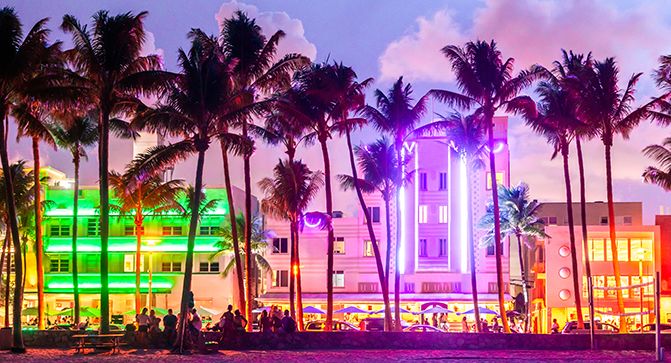 Service Throughout
South Florida
We are proud of our large service area, never leaving you in the dark!
Coral Gables Generator Services
At Florida Power House, we provide a comprehensive list of Coral Gables generator services, including installation, maintenance and repair, and full replacement services. In addition, you can choose a preventative maintenance option with us, which allows us to proactively stay on top of your equipment to extend its shelf life and make sure it keeps running efficiently.
We also offer emergency services should something urgent come up.
For more information on our Coral Gables generator services, please contact Florida Power House at (305) 745-7720 today.

Excellent customer service that is quick to help when needed. Guille is the man!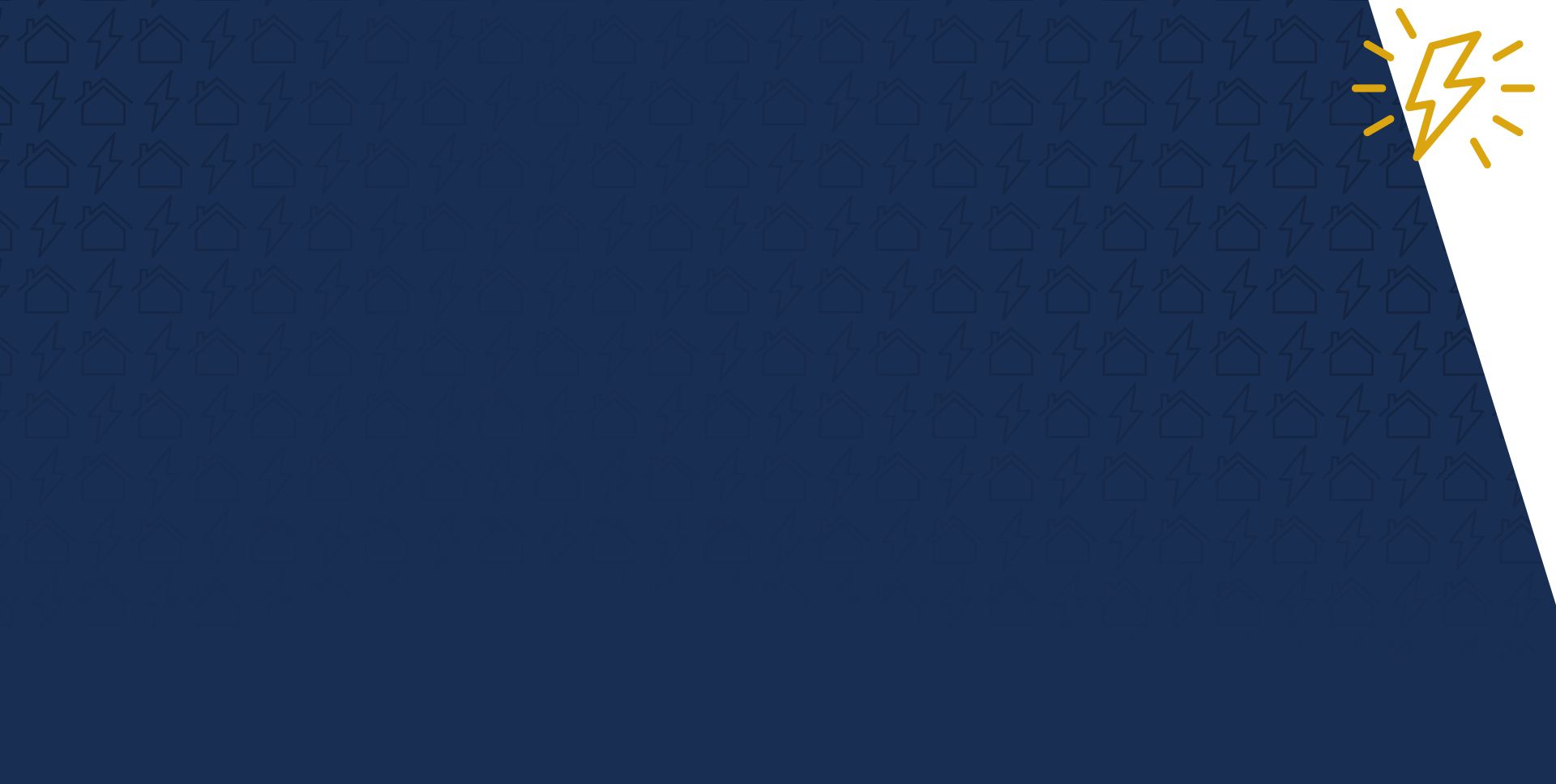 Powering Miami One Property at a Time
Why Choose Us?
Customer Satisfaction Guaranteed
Largest Generator Installer & Service Company in Miami
Turn-key Solutions for Any Property
Licensed & Knowledgeable Techs
Family Owned & Operated
30+ Years of Combined Experience
Generator Brands and Fuel Types
There are different brands of generators that you can purchase. At Florida Power House, we can help you determine the best brand for your specific requirements after an initial inspection. Some of the major brands that we usually will recommend include Generac generators, Kohler generators, and Cummins generators.
In addition, generators typically run off of one of three fuel types:
Natural Gas – Natural gas is usually a common fuel type for generators because it is both eco-friendly and easy to install and maintain. With natural gas, you do not need to keep refilling the fuel levels, but instead, the generator connects to the main gas line.
Propane Gas – Propane gas is another common fuel type for generators because it has long shelf life. It also connects to the main gas line as well, so this fuel type also allows for easy installation. However, it is important to refill the propane fuel as levels run low.
Diesel Fuel – Diesel fuel is usually used on larger commercial properties. This is because these properties require generators with more power. Diesel fuel is typically seen in generators where there is a large fuel tank underneath. This also must be continuously filled as levels run low.
Put Our Expertise to Work for You
Contact Us Today
Complete the form below or call us at (305) 745-7720 to connect with our pros!