CALL TODAY
FOR YOUR FREE IN-HOME ESTIMATE
At Florida Power House we protect the things that power your life by providing quality, affordable power solutions coupled with personal service and the best product warranties.
Cooper City Gas Contractors
We make it our number one priority here at Florida Power House to make sure your appliances are running exactly how they should be: efficiently. Whether it is your home or your business, if your gas appliances are not running properly then you could lose out the needed use of those appliances for as long as it takes to get them fixed.
At Florida Power House, we are here to make sure that doesn't happen by assisting with all gas-related services especially gas line installation.
Cooper City Gas Line Installation
Gas line installation is one of the most important aspects of all gas-related services as it serves as the baseline to allow everything to work smoothly. The repercussions of using inexperienced companies and contractors for such an important task could be serious, possibly even fatal. If the gas lines are not installed properly, you run the risk of gas leaks and other potential errors.
There are normally two choices when installing gas lines: natural gas or LP gas. This decision varies on the location of your property. Our contractors are experienced in both types of gas installation so no matter which one you choose, we have you covered.
Depending on where your property is located, you can either choose to go with natural gas or LP gas when moving forward with a gas line installation. Florida Power House has a team of gas contractors that are skilled in handling both types of gas line installations to ensure a smooth installation process and reliable gas power.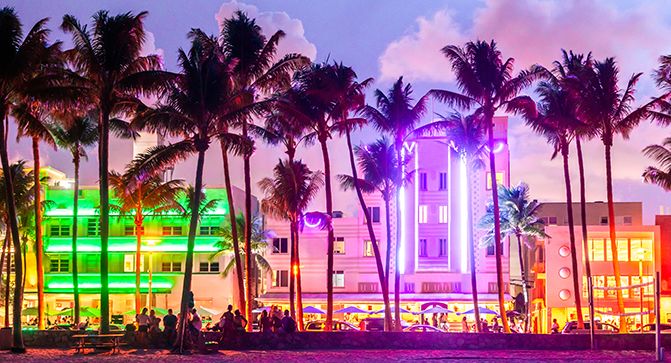 Service Throughout
South Florida
We are proud of our large service area, never leaving you in the dark!
Natural Gas Installation in Cooper City
Natural gas is a popular option for homeowners and property owners depending on if their property location allows it and if it makes sense to them. There are 4 main reasons why natural gas is such a popular choice:
Natural gas is more eco-friendly
Natural gas usually helps to boost a property's value
Energy costs savings are more prevalent
Lose the worry during power outages as your natural gas-powered appliances will remain powered
LP Gas Installation
If natural gas is not the right choice for you, then you can move forward with LP gas installation. Although LP gas installation can be a longer process due to the placement of a gas tank on a concrete pad or in the ground, it is still a popular choice among clients. Since this process is a bit complicated to some, you definitely want experts like our LP specialists at Florida Power House. We will make sure everything is good to go and working efficiently.

Excellent customer service that is quick to help when needed. Guille is the man!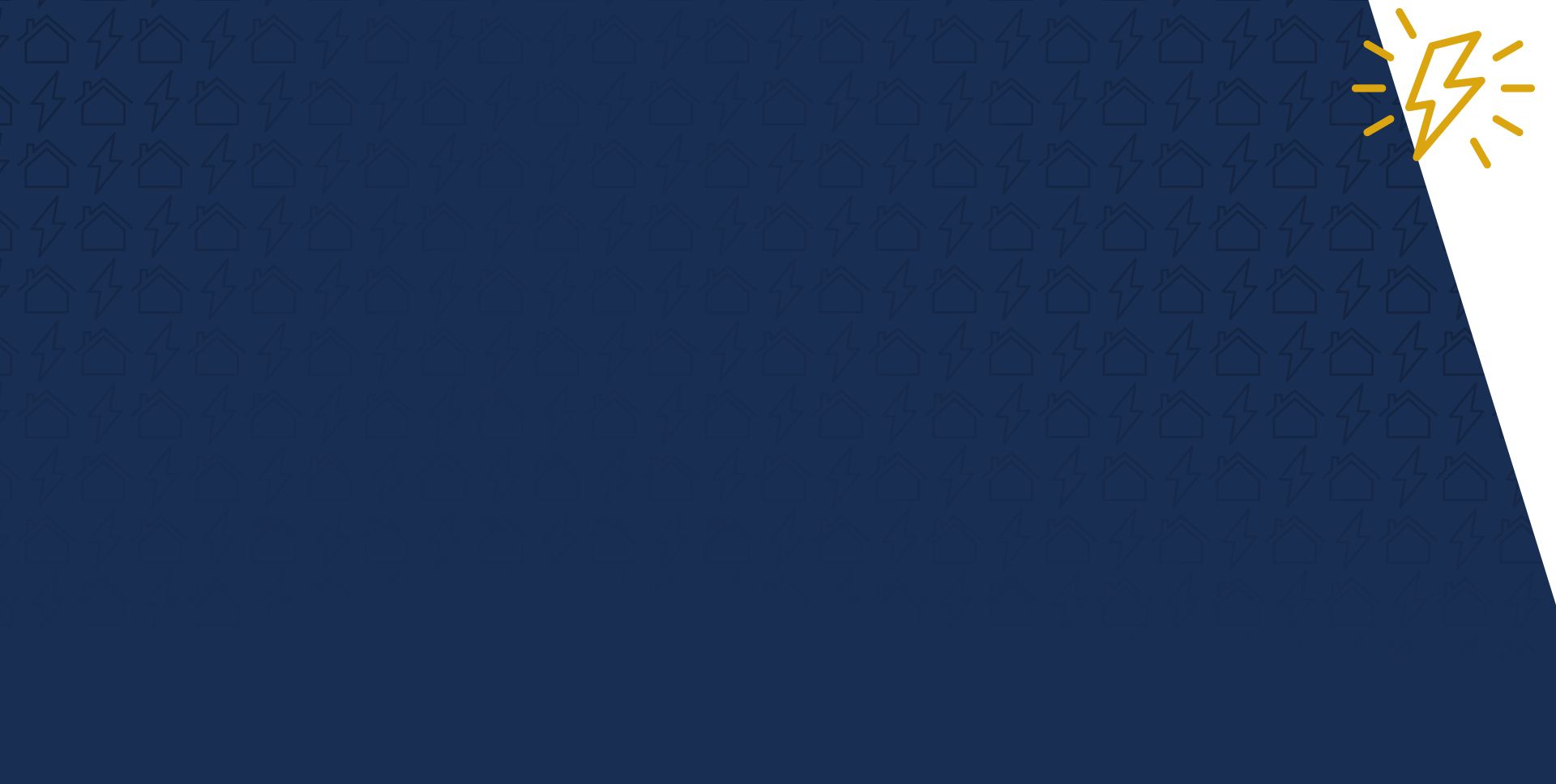 Powering Miami One Property at a Time
Why Choose Us?
Customer Satisfaction Guaranteed
Largest Generator Installer & Service Company in Miami
Turn-key Solutions for Any Property
Licensed & Knowledgeable Techs
Family Owned & Operated
30+ Years of Combined Experience
Contact Your Trusted Cooper City Gas Contractors Today
Due to our experience of over 30 years combined as well as over 10 years in business together, Florida Power House is a reliable, prominent gas contractor company throughout not only Cooper City, but all of South Florida!
At Florida Power House, we pride ourselves on using the latest tools and technologies to give you the best overall gas-installation services available. To continue on this, we make sure to be available 24/7 for emergency repair services. We understand that you can feel helpless during emergencies, so we want to make sure we are there for you to get your gas-related issues solved.
While we take care of emergency situations, we want to help you make sure those do not happen with our preventative maintenance programs. Our contractors will come out and inspect your gas equipment regularly to make sure there aren't any issues that could cause potential problems.
Contact us today for more information at (305) 745-7720 on gas services in Cooper City and surrounding areas.
Put Our Expertise to Work for You
Contact Us Today
Complete the form below or call us at (305) 745-7720 to connect with our pros!