CALL TODAY
FOR YOUR FREE IN-HOME ESTIMATE
At Florida Power House we protect the things that power your life by providing quality, affordable power solutions coupled with personal service and the best product warranties.
Commercial and Diesel Maintenance Plans
Our Business Is Protecting Yours!
Expertise, quality work, and competitive pricing are among the many reasons Florida Power House has earned a trusted reputation for generator service.
The Math Is Simple, Losing Power = Losing Money $
Losing power for even a few hours means the loss of productivity and income. Having a commercial power generator in place will ensure your business is safe and can stay open to serve your customers.
We offer a comprehensive line of commercial power generation products including Diesel, Gasoline, and Propane powered generators.
Florida Power House also offers you generator Service and Preventive Maintenance packages that ensure your generator and related systems are up and running when you need them most.
We are trained and certified to service brands such as Generac, Kohler, Cummins, GE, Winco, Onan and more!
Our Free "Power Survey" reviews your current electrical systems and identifies all of your key business power needs during an unexpected outage. From our nationally recognized generator lines — Generac Power Systems, Cummins Power Generation, Kohler Power Systems , ASCO Power Technologies and more!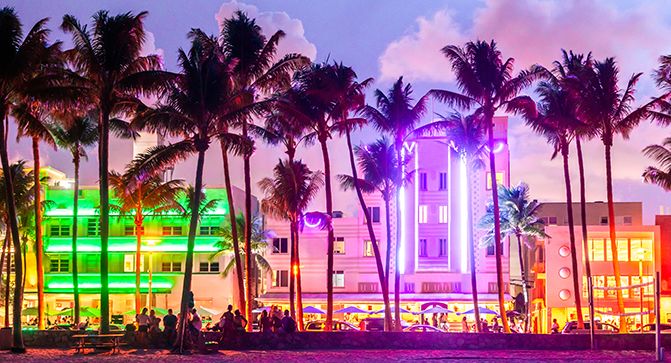 Service Throughout
South Florida
We are proud of our large service area, never leaving you in the dark!
Ensuring Proper Function When You Need It
You don't want to be in the situation where the generator isn't working during a power outage due to lack of maintenance. At Florida Power House we provide diesel generator maintenance in Miami and our team of experts can inspect for any potential issues that require immediate attention before there is a larger issue.
The proper function of a generator is critical as its sole purpose is to be a backup power source in the event of an outage. By having a skilled technician performing routine maintenance for your commercial generator, you will have that peace of mind that your generator will last for a very long time.
It will also offer you that protection and comfort that ended up being the reason you bought it in the first place.
With over 30 years combined experience in generator services such as major engine overhauls, transfer switch inspections and repairs, generator bearing and alternator service, voltage regulators and controller service… Much more than an on-site inspection, our technicians will help you identify problems before they occur!

Excellent customer service that is quick to help when needed. Guille is the man!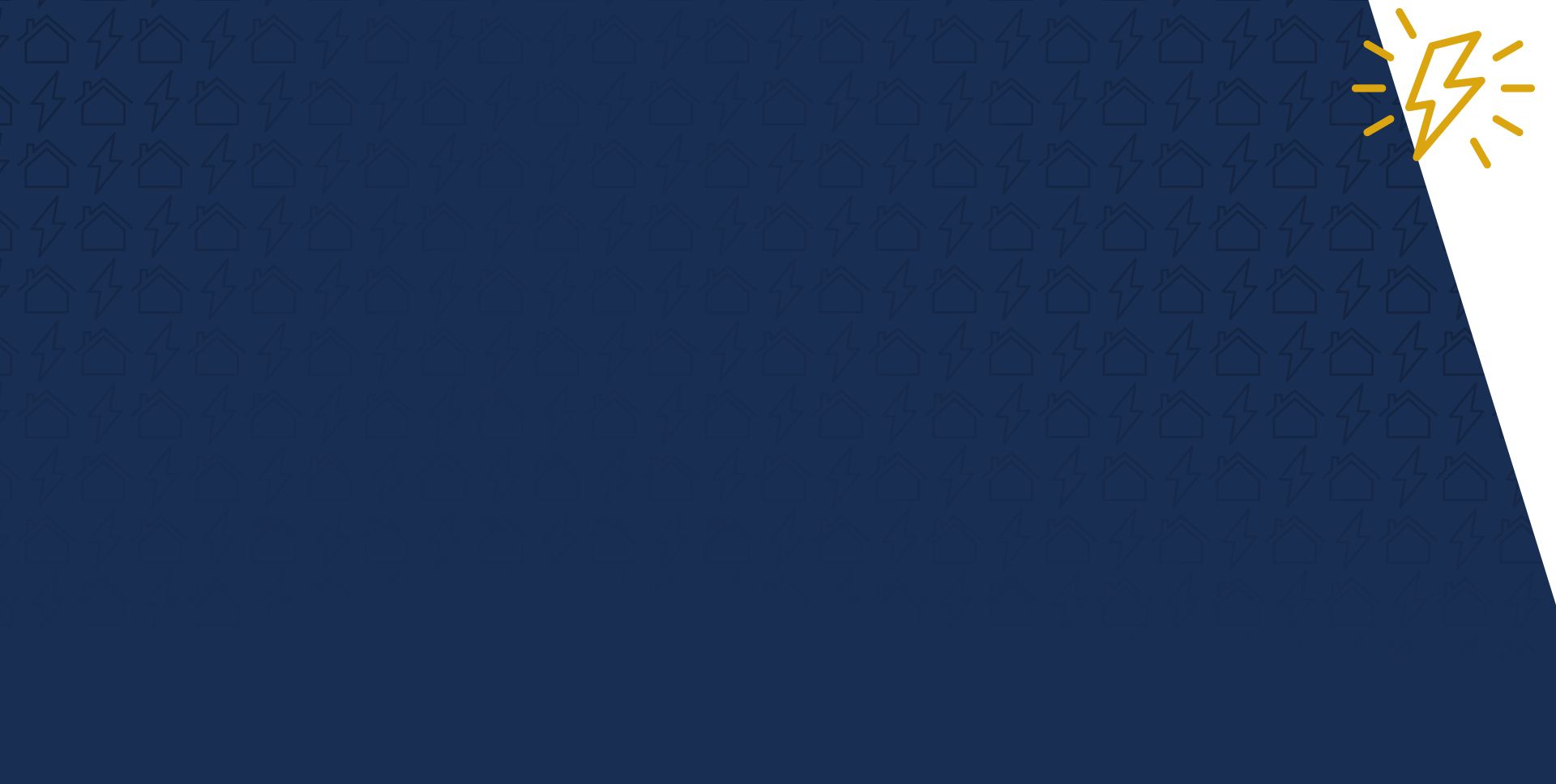 Powering Miami One Property at a Time
Why Choose Us?
Customer Satisfaction Guaranteed
Largest Generator Installer & Service Company in Miami
Turn-key Solutions for Any Property
Licensed & Knowledgeable Techs
Family Owned & Operated
30+ Years of Combined Experience
Inspection and Testing Services We Offer-
Inspection Full Service: Recommended Interval – Every 12 Months (If unit is used for Prime Power, recommend changing oil every 6 months or 250 hours, whichever comes first). Our 74 point inspection covers critical items such as your Engine, Generator and Transfer Switches. This Full Service also includes oil and oil filter replacement, fuel filter replacement and coolant filter replacement (if applicable). Air filters will be checked, but will only be changed if needed.
Inspection Regular: Recommended Interval – Every 1-3 Months. Our 74 point inspection covers critical items such as your Engine, Generator, and Transfer Switches.
Load Bank Testing: Recommended Interval – Every 12 Months. This Annual test is REQUIRED for Hospitals and other life support providers if a load of 30% of the generator's nameplate rating cannot be achieved during the required monthly test.
The Optional 2 or 4 hour load bank testing minimizes the potential of issues related to moisture build-up, such as settling of particles in fuel and carbon deposits in the engine. This is not only a recommended test, but per JCAHO and Public Health regulations, is a requirement for facilities providing life support systems, i.e. hospitals and nursing homes.
Coolant System Flush: Reduces sediment buildup which could cause leaks in your radiator, engine block and water pump that can damage your generator engine.
Belts and Hoses Replacement: Replacement of belts and hoses reduces risk of failure in a prolonged power outage.
Battery Replacement: Unlike a car battery which is only used when you start your car, your generator uses the battery 24/7 as it monitors for utility failure. This reduces the life expectancy of your battery which can fail when you need it most. Batteries are replaced every 24 months.
Fuel Polishing: Reconditions, stabilizes and decontaminates fuel. It efficiently removes water, sludge and sediments that naturally accumulate in diesel tanks.
WE OFFER DIESEL FUEL FILL UPS & DIESEL PIPING SERVICE
Our Generator Techs are factory-trained and certified in Mechanical, Electrical, Technological and Fuel/Gas functions of your equipment. Four Techs in one!
We can also handle your Repowers including engine replacement, complete generator set replacements, transfer switches, switch gear, and more.
Miami Commercial Generator Maintenance
Backup generators are an essential need for businesses and commercial buildings.
In Miami, we are all very familiar with how quick power outages can occur because of the strong storms and hurricanes that we see year over year. Even though electrical systems have significantly advanced over the last few years, power outages are still very common and can cause great damage. When a commercial building loses power, it is essential to have a backup power system to keep the business running.
It is imperative that you keep up with regular maintenance for your commercial or diesel generator.
One of the biggest reasons as to why we recommend regular Miami commercial generator maintenance is to prevent the production of carbon monoxide. When a commercial generator fails to function properly, it does gain the ability to push out carbon monoxide. As many are already aware, carbon monoxide is a poisonous gas that can be deadly when inhaled. When you ensure that your generator is working properly through routine maintenance, you prevent the possibility of this potentially-fatal issue.
Put Our Expertise to Work for You
Contact Us Today
Complete the form below or call us at (305) 745-7720 to connect with our pros!