CALL TODAY
FOR YOUR FREE IN-HOME ESTIMATE
At Florida Power House we protect the things that power your life by providing quality, affordable power solutions coupled with personal service and the best product warranties.
Coconut Grove Generator Installation
Florida is one of the most sought-after states to reside in because of the beautiful weather that lasts all year long. However, there are times when strong storms and hurricanes can pass through, causing a great deal of damage. Often, the power will go out for an unknown period of time when one of these severe storms passes through. When you lose power and are unsure of when it will come back on, it can be truly uncomfortable and dangerous for you, your loved ones, and your property.
This is where Florida Power House comes in. Our knowledgeable and experienced technicians have been providing backup power solutions for both homeowners and property owners for the last 10 years. With over 30 years of combined experience, our specialists are skilled in providing generator installation, repair, replacement, and maintenance throughout all of South Florida.
Coconut Grove Generator Services
It is important that you have a reliable and efficient backup generator in place that will be able to automatically determine when there is a power outage. When your generator is installed properly, the generator will turn the power back on within seconds after it detects a power outage. Once power has been restored, you are able to continue to use your electrical systems as you typically would until the main power has been turned back on.
At Florida Power House, we ensure that your equipment is running effectively and will not fail during a power outage. We want to provide you with the most cost-effective and trusted backup power solution possible.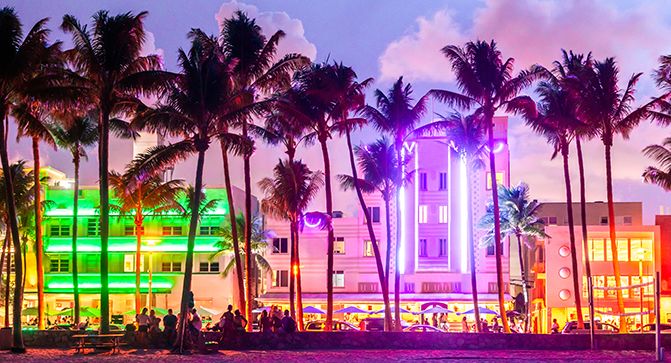 Service Throughout
South Florida
We are proud of our large service area, never leaving you in the dark!
Don't wait until a power outage occurs to take action. Protect yourself, your loved ones, and your home and property today.
For more information on our Coconut Grove generator installation, repair, maintenance, or replacement services, contact us today.

Excellent customer service that is quick to help when needed. Guille is the man!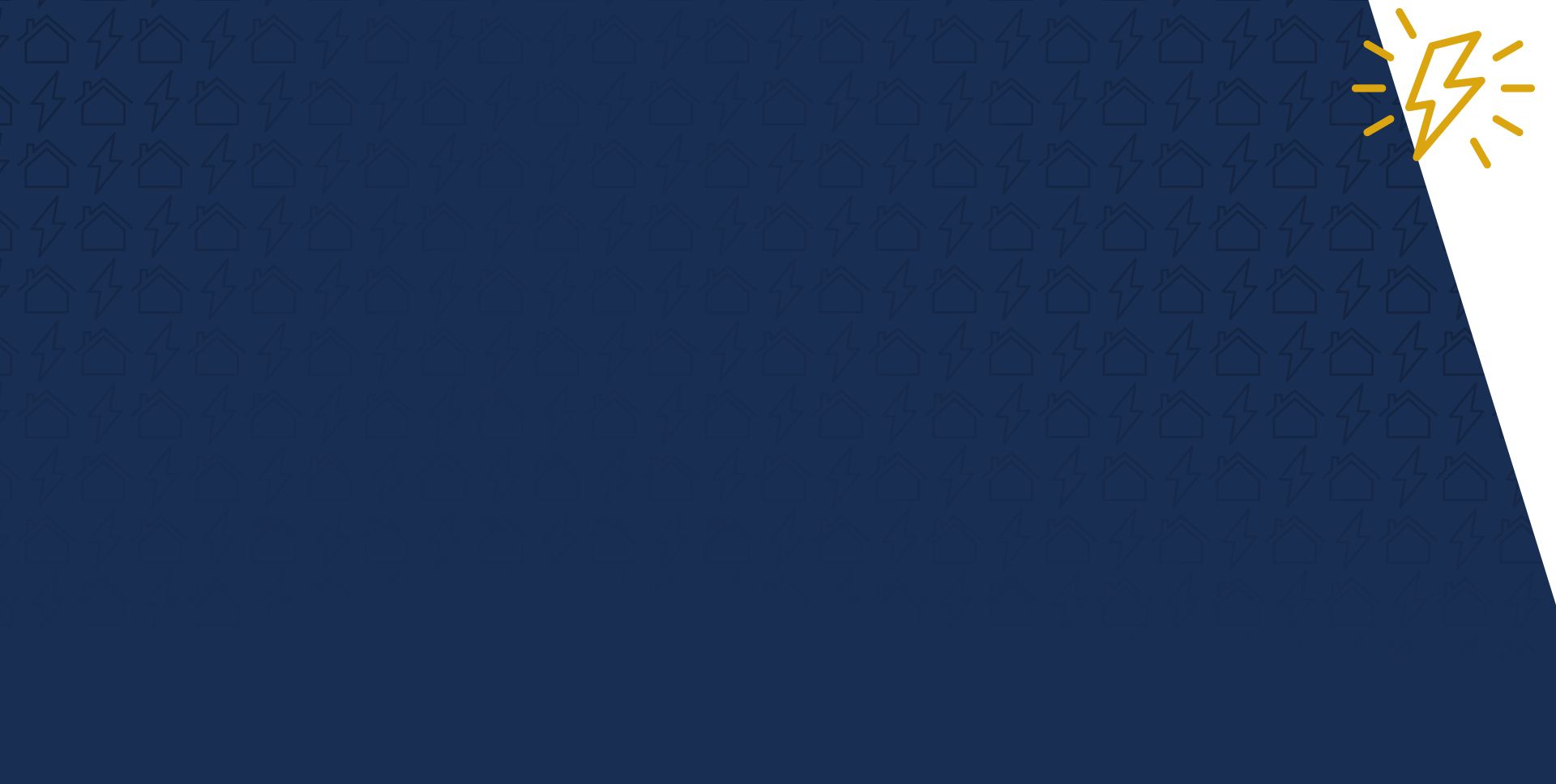 Powering Miami One Property at a Time
Why Choose Us?
Customer Satisfaction Guaranteed
Largest Generator Installer & Service Company in Miami
Turn-key Solutions for Any Property
Licensed & Knowledgeable Techs
Family Owned & Operated
30+ Years of Combined Experience
Generator Types
There are a few different types of generators that you can choose from as your source of backup power. The main types of generators include:
Partial-House Generators – These generators will only restore power to your main electrical systems when a power outage occurs. For example, you may choose to only want your heating and cooling, refrigeration, and security systems to have power restored whenever the main power line goes out.
Whole-House Generators – These generators will restore power to all of your electrical systems in the event of a power outage. This means that all systems and appliances will continue to work as they normally would when the main power line goes out.
Commercial Three–Phase Generators – This type of generator is generally reserved for commercial buildings that have a need for a stronger generator to supply backup power to a much larger structure. Many businesses choose this type of generator so that their business can remain productive and in business during a power outage
Generator Brands
At Florida Power House, we only work with top brands that have reliable and trustworthy reputations. Some of the major brands we work with include:
Generac – Generac generators are one of the world's most popular brands when it comes to generators. Generac generators are automatic transfer generators that can restore power within seconds after a power outage has been detected. Many homeowners choose to invest in the Generac brand because these generators can operate on either natural gas or propane – which are the two main fueling options for residential structures.
Kohler – Kohler generators have been around since 1920 and are regarded as a cost-effective and reliable generator brand throughout the United States. In many cases, large entities like hospitals and nuclear power plants install Kohler generators as their backup source of power.
Cummins – Cummins generators have been around since 1919 and are typically used by commercial entities requiring more power for their structures. For example, entities like hospitals, data centers, farms, and corporate offices tend to invest in Cummins generators. This is because this generator brand is extremely quiet, yet puts forth an immense amount of power.
Put Our Expertise to Work for You
Contact Us Today
Complete the form below or call us at (305) 745-7720 to connect with our pros!