CALL TODAY
FOR YOUR FREE IN-HOME ESTIMATE
At Florida Power House we protect the things that power your life by providing quality, affordable power solutions coupled with personal service and the best product warranties.
Coconut Creek Generator Installation
When a power outage occurs, you can be stuck in a very uncomfortable and dangerous situation for an unknown period of time until power companies are able to restore the main power.
In most cases, a power outage occurs because of a severe storm, such as a hurricane. When these storms make landfall, it is typically too hazardous outside for power companies to attempt to fix any broken power lines. This means that people must wait until the storm dies down for power companies to even start working on the issues. This can lead to days or even weeks of no power.
One way to prevent this situation from happening is to invest in a backup generator for your home or business. Backup generators will automatically restore power once a power outage is detected to provide you with uninterrupted power while the main power lines are down.
Florida Power House has been around for over 10 years now, helping residential and commercial property owners protect themselves, their loved ones, and their properties from blackouts. With over 30 years of combined experience, our technicians are South Florida's leading generator installers.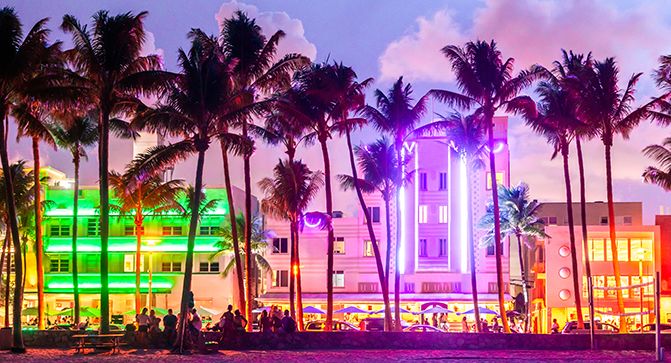 Service Throughout
South Florida
We are proud of our large service area, never leaving you in the dark!
Florida Power House's Generator Installation Process
We know that choosing the right generator for your home or property can a bit confusing if you are unfamiliar with the industry. This is why our specialists handle everything from the ordering to the testing when it comes to the installation process.
We will inspect your property to find the proper location and the appropriate fueling method (i.e. propane vs. natural gas). We will then advise on the ideal generator for your property and handle all of the ordering aspects. Afterward, we will handle the delivery, setup, and testing to ensure everything is running properly.

Excellent customer service that is quick to help when needed. Guille is the man!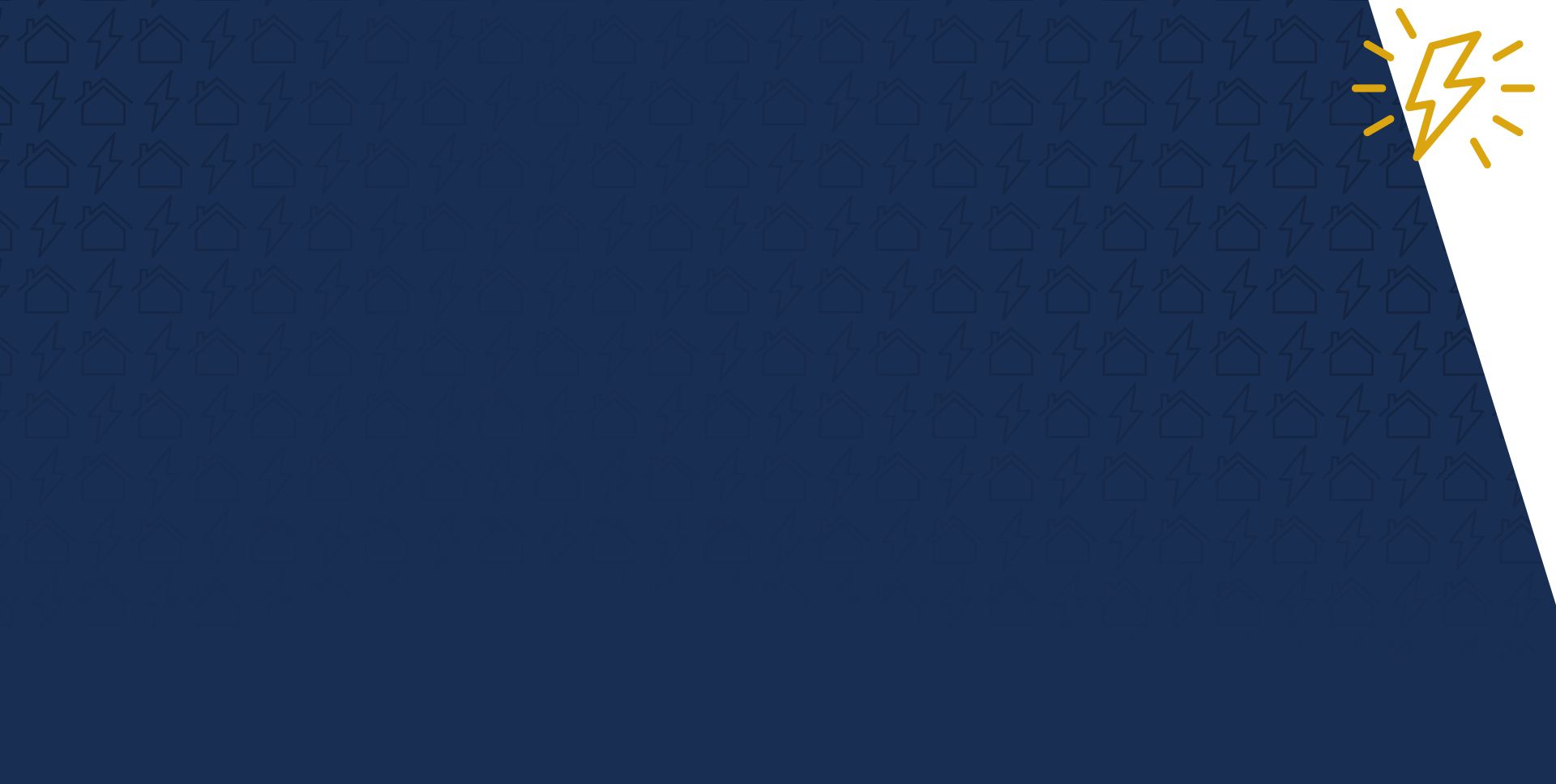 Powering Miami One Property at a Time
Why Choose Us?
Customer Satisfaction Guaranteed
Largest Generator Installer & Service Company in Miami
Turn-key Solutions for Any Property
Licensed & Knowledgeable Techs
Family Owned & Operated
30+ Years of Combined Experience
What Major Advantages Does a Generator Provide?
On top of offering uninterrupted power during a power outage, there are many other advantages to installing a generator for your home or property. Some of which include:
Continued use of AC to stay comfortable in the heat and humidity
Ability to keep refrigerated food fresh and prevent spoiling
Keep security systems and cameras running
Keep younger children occupied via electronics like televisions, computers, and tablets
Ability to take hot showers
Prevent any injury or harm from power surges and power fluctuations
Keep all important data on servers or computers
Have a peace of mind your home is safe and secure during a power outage when you are traveling
For more information on our Coconut Creek generator installation services, contact us at (305) 745-7720.
Put Our Expertise to Work for You
Contact Us Today
Complete the form below or call us at (305) 745-7720 to connect with our pros!