CALL TODAY
FOR YOUR FREE IN-HOME ESTIMATE
At Florida Power House we protect the things that power your life by providing quality, affordable power solutions coupled with personal service and the best product warranties.
Carol City Generator Installation
At Florida Power House, we are well aware of how uncomfortable and unsafe it can be when the power goes out because of severe weather or strong winds. This is why we offer solutions to help residents avoid this situation.
Backup generators are able to detect power outages because they are wired directly through a transfer switch to your mainline electrical system or power source. When power loss is detected, the generator will automatically start running to restore power until the main power line has been fixed.
If you are unsure of what type of generator you are looking for, just take the time to think of what you want with your generator. For example, if you are looking to stay within a certain budget and only need backup power for the crucial electrical systems, like lighting and refrigeration, then you may only want to invest in a partial-house generator. If you wish to have all of your appliances and electrical systems working in the midst of a power outage, then you will want to opt for a whole-house generator. If you have a building that requires much more power than a smaller residential property, you will likely need a commercial three-phase generator.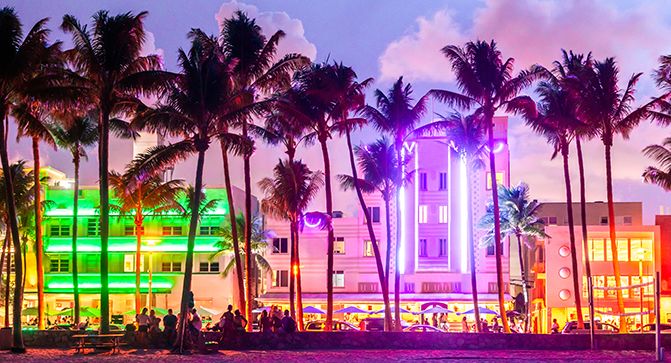 Service Throughout
South Florida
We are proud of our large service area, never leaving you in the dark!
Generator Brands We Work With
Generac: As a leading residential generator brand, Generac has become one of the most trusted brands in the generator industry within the U.S. It has automatic features so that homeowners do not have to worry about manually turning on the generator when a power outage happens.
Kohler: Kohler generators have been around since 1920 and have been known as a reliable name in the generator industry since then. With the ability to restore power within 10 seconds or less, many facilities, like educational centers and grocery stores, rely on this brand of generators.
Cummins: Cummins generators are well-known in the commercial industry because they are able to provide a large amount of power for bigger facilities. In addition, you can rarely hear the equipment running because it is so quiet.
For more information on our Carol City generator installation services, please contact us today at (305) 745-7720.
We provide residential and commercial generator services in Carol City and throughout South Florida.

Excellent customer service that is quick to help when needed. Guille is the man!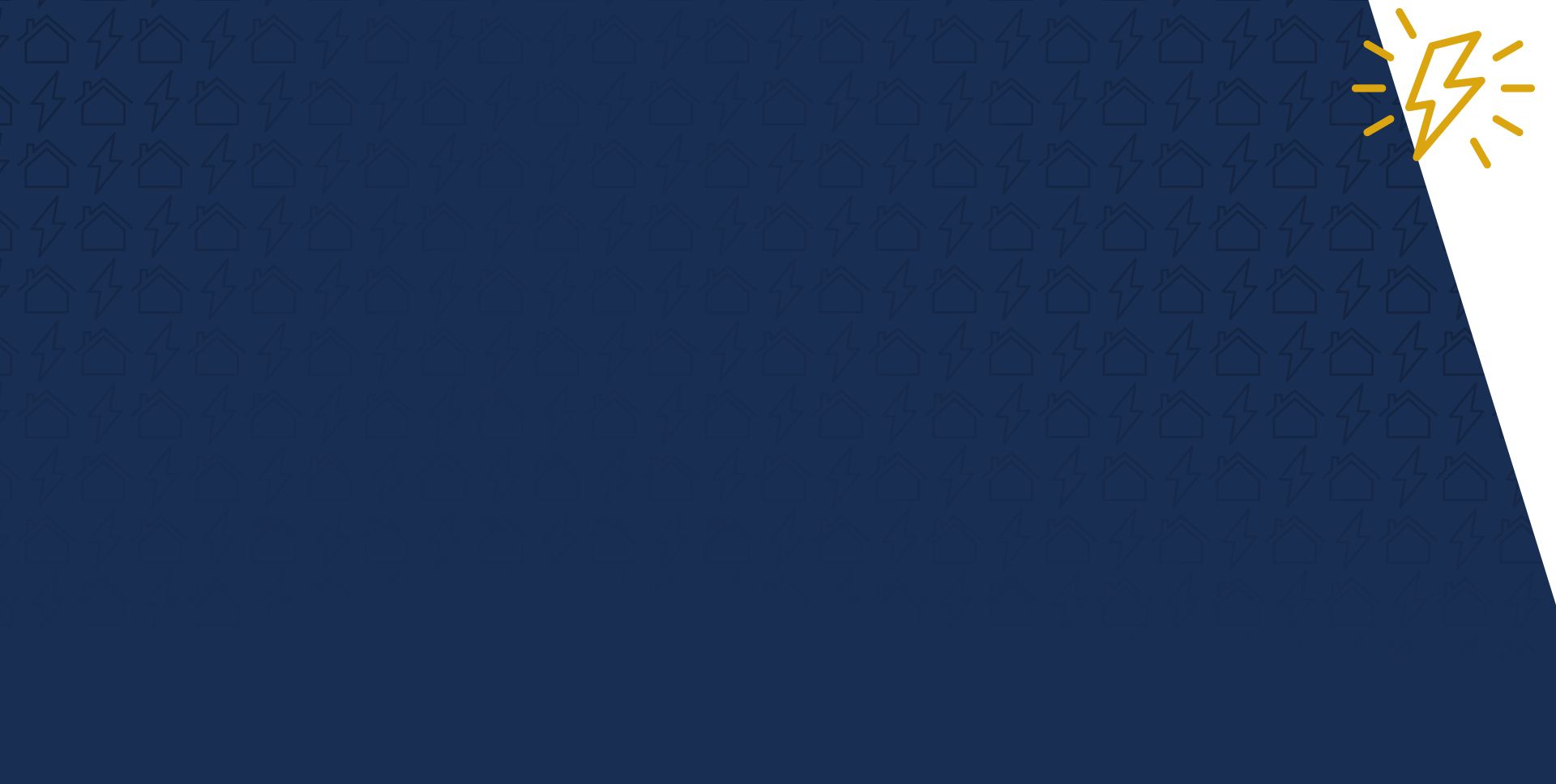 Powering Miami One Property at a Time
Why Choose Us?
Customer Satisfaction Guaranteed
Largest Generator Installer & Service Company in Miami
Turn-key Solutions for Any Property
Licensed & Knowledgeable Techs
Family Owned & Operated
30+ Years of Combined Experience
Put Our Expertise to Work for You
Contact Us Today
Complete the form below or call us at (305) 745-7720 to connect with our pros!