CALL TODAY
FOR YOUR FREE IN-HOME ESTIMATE
At Florida Power House we protect the things that power your life by providing quality, affordable power solutions coupled with personal service and the best product warranties.
Brownsville Generator Installation
Generator Services in Brownsville
The South Florida area is known to house tons of vacationers and retirees, for its beautiful sandy beaches, marvelous food from around the world, fascinating nightlife, and an extremely diverse population. With all the advantages that come with living in a tropical climate, they are also no stranger to the severe climate that tag along. In between bodies of water, Brownsville, Florida is directly targeted by harsh weather, from intense heat to destructive tornados, tropical storms, and hurricanes. One of the main problems resulting from this harsh weather is frequent and lengthy power outages. A problem that can affect both residential and commercial properties. Potentially causing a loss of money to companies. Do you have a plan in place in case of a power outage? Are you ready to be in the extremely humid hot Florida climate with no air conditioning? Well, if you answered No! to those questions, you could stop worrying by installing a generator that will restore your power and keep it on while the outage is fixed. Florida Power House has served the South Florida community for over 10 years, providing top-notch generator services including repairs, installations, and generator maintenance. Let the Brownsville Florida Power House trained specialists t help you select, install, and maintain the right generator for your commercial or residential property.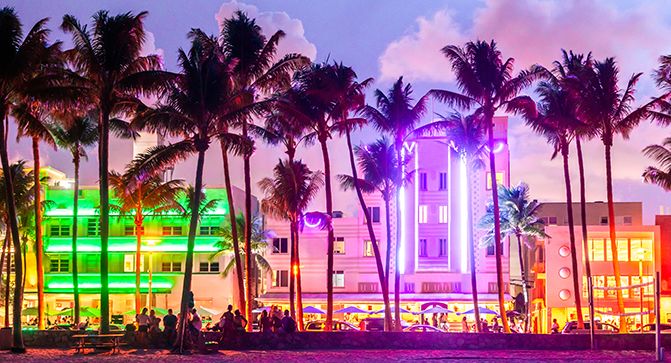 Service Throughout
South Florida
We are proud of our large service area, never leaving you in the dark!
At Florida Power House we pride ourselves in providing the best maintenance available in town. To maintain your generator and make sure it always works at its best, a maintenance plan will be provided. Tests will be conducted regularly, to evaluate the state and adjustments will be made to avoid breakage and lower the risk of needing repairs or the need of replacing the unit. Florida Power House will maintain your generator and make sure it runs for its full life expectancy if not more.
Contact Us Today For Brownsville Generator Installation And Services
For additional information on our Brownsville generator installation or our other generator services, contact us today.

Excellent customer service that is quick to help when needed. Guille is the man!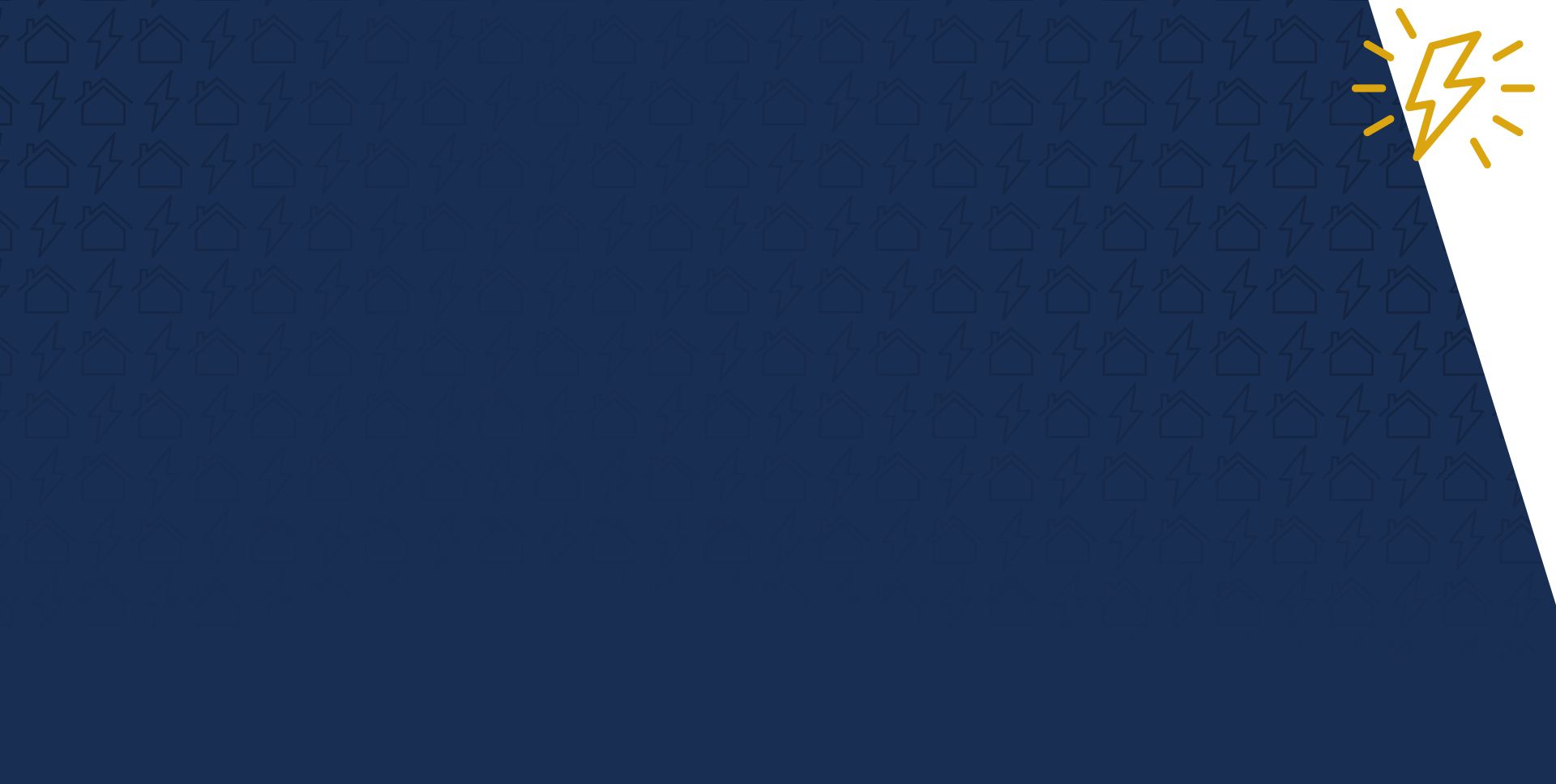 Powering Miami One Property at a Time
Why Choose Us?
Customer Satisfaction Guaranteed
Largest Generator Installer & Service Company in Miami
Turn-key Solutions for Any Property
Licensed & Knowledgeable Techs
Family Owned & Operated
30+ Years of Combined Experience
Generator Installation
Installing a generator involves several steps that can be extremely tedious to say the least. That is why Florida Power House is dedicated to providing the best customer service possible and make the daunting task of installing a generator as easy for you as possible. Our installation process involves.
Assistance with selecting the right Generator.
Electrical blueprints needed for the installation.
Assistance with collecting permits for building, electrical, plumbing, and gas.
Delivery and installation of unit(s)
Final permit for state or local enforcement.
GENERATOR REPAIR
Florida Power House delivers first-tier repair services for your residential and commercial generators. We understand the importance of keeping your power and we are dedicated to assisting you 24 hours a day with our emergency service team. Our team of service professionals is continuously trained to use the latest tools and work on the newest models of generators available. We will work hard to make sure we find a solution to your repair needs.
Put Our Expertise to Work for You
Contact Us Today
Complete the form below or call us at (305) 745-7720 to connect with our pros!