CALL TODAY
FOR YOUR FREE IN-HOME ESTIMATE
At Florida Power House we protect the things that power your life by providing quality, affordable power solutions coupled with personal service and the best product warranties.
Broward Generator Services
Broward County is one of the major counties in South Florida that often experiences hurricanes or other forms of severe weather that can result in power outages. When the power goes out, it is difficult to know exactly when it will be restored. This is especially true when a hurricane occurs because the damage can be so significant. When the power goes out, your home or business can suddenly become dangerous. Without proper lighting or cooling, your home or business becomes a place you do not want to be.
At Florida Power House, we provide generator installation in Broward and throughout South Florida. Installing a generator for your property ensures security, comfort, and safety. We've got you covered to make sure you have a reliable and durable backup power system in place for when you do lose power.
With over 30 years of combined experience in the generator installation and service field, our technicians are all fully trained, certified, and licensed to assist with the installation, repair, replacement, and maintenance for your generator. We have been helping residents of South Florida in both commercial and residential properties for over 10 years together in business. If you want a dependable generator in Broward, Florida Power House can assist.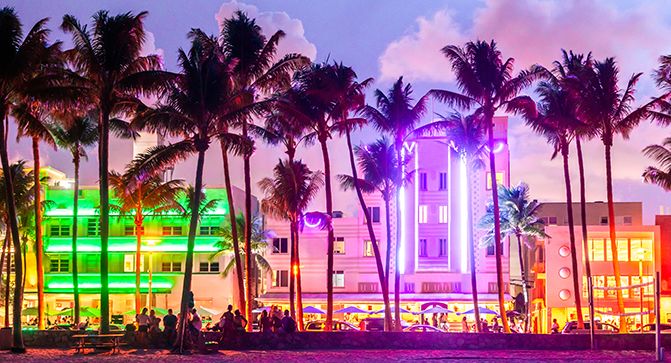 Service Throughout
South Florida
We are proud of our large service area, never leaving you in the dark!
As a homeowner, we know how important it is to protect your loved ones and valuables and possessions. If you do not have a backup power system in place for your home, you run the risk of running into many damaging aspects. For example, you will lose all lighting and security systems as your electricity will no longer work. This also means that there will be no form of electronic entertainment available to entertain – which is especially difficult for parents with young children.
You will also lose the ability to access hot water. Your food and other perishable items run the risk of spoiling when the refrigerator is no longer working. In addition, you will experience heat and humidity without a running cooling system.
At Florda Power House, we can help you avoid running into all of the above issues with quality Broward generator services for your home.

Excellent customer service that is quick to help when needed. Guille is the man!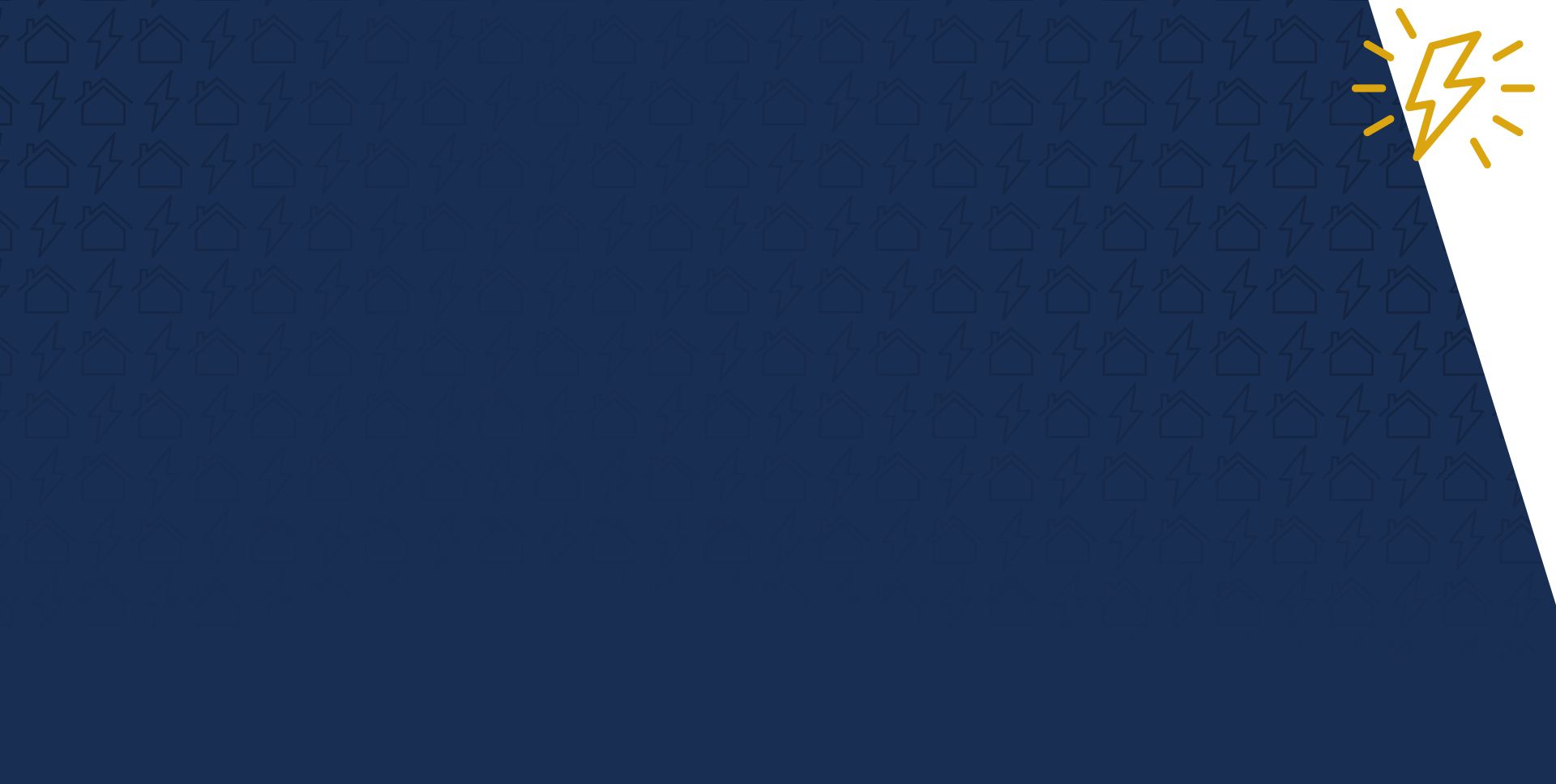 Powering Miami One Property at a Time
Why Choose Us?
Customer Satisfaction Guaranteed
Largest Generator Installer & Service Company in Miami
Turn-key Solutions for Any Property
Licensed & Knowledgeable Techs
Family Owned & Operated
30+ Years of Combined Experience
Generator Maintenance Services
When you hire the services of our skilled technicians, you are also investing in our exceptional repair and maintenance services. We provide all types of generator repair and maintenance services for both residential and commercial properties. We also offer preventative maintenance measures to maintain the efficiency, cost-effectiveness, and lifespan of your generator. On top of that, Florida Power House offers 24/7 emergency generator services for when situations occur that must be addressed immediately. Because we have been a leading provider of Broward generator service for many years now, we work with top generator brands including Generac, Kohler, and Cummins.
Commercial Generators
Commercial properties are no exception to the damages of power outages. In addition to all of the above issues, commercial properties also run the risk of losing profit. If a company has to shut down for a few days, or even a few hours in some cases, they may lose out on potential revenue and hurt their overall business.
For more information on our Broward generator installation and other services, please contact Florida Power House at (305) 745-7720 today
Put Our Expertise to Work for You
Contact Us Today
Complete the form below or call us at (305) 745-7720 to connect with our pros!