CALL TODAY
FOR YOUR FREE IN-HOME ESTIMATE
At Florida Power House we protect the things that power your life by providing quality, affordable power solutions coupled with personal service and the best product warranties.
Boynton Beach Generator Installation
If you need reliable and expert generator services Boynton Beach or surrounding areas, we have you covered.
At Florida Power House, our experience speaks for itself. With over 10 years of being in business and 30 years combined in the generator installation industry, we are equipped to handle anything you throw at us. We specialize in a variety of Boynton Beach generator services.
Contact Us For Generator Installation in Boynton Beach
Florida Power House is a proven, reliable generator installation company ready to handle your generator needs. Contact us today for a free estimate at (305) 745-7720.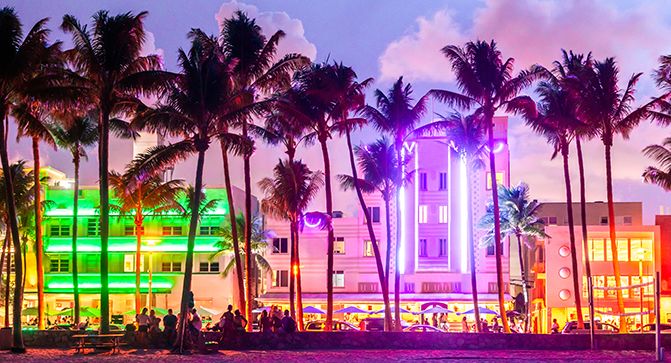 Service Throughout
South Florida
We are proud of our large service area, never leaving you in the dark!
Quality Boynton Beach Generator Services
Preparation is key in life for just about anything and with the many storms in the Boynton Beach area, making sure you have backup power is no exception. By having a generator to automatically supply power during an outage, you can ensure that you stay safe and comfortable.
Florida Power House's priority is to ensure that you have peace of mind that your generator will do what it is supposed to do in case of a power outage. With our services, your generator will run effectively and provide you with the backup power that you need. If an issue does happen to come up, we are happy to take care of it quickly and efficiently.

Excellent customer service that is quick to help when needed. Guille is the man!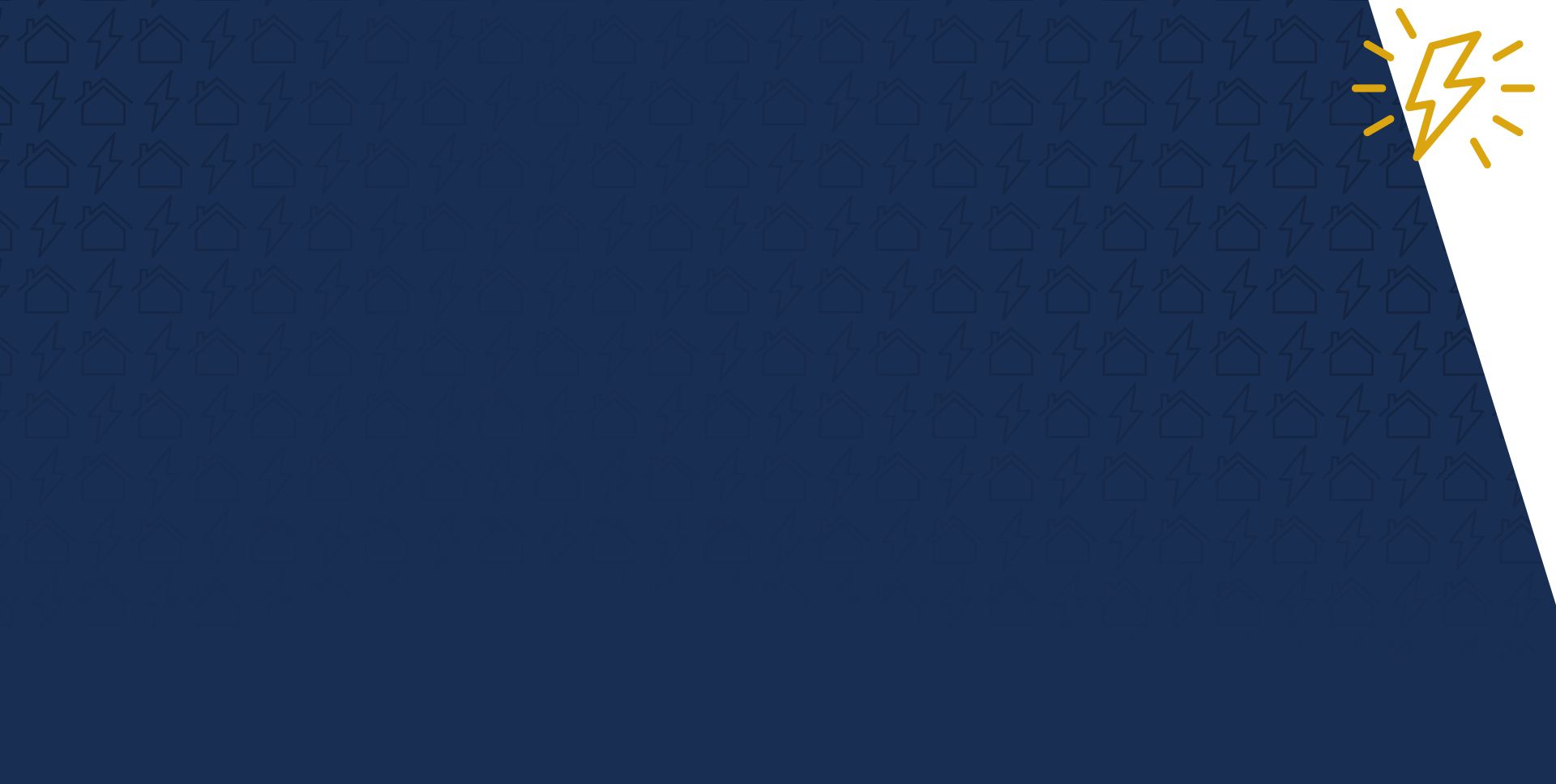 Powering Miami One Property at a Time
Why Choose Us?
Customer Satisfaction Guaranteed
Largest Generator Installer & Service Company in Miami
Turn-key Solutions for Any Property
Licensed & Knowledgeable Techs
Family Owned & Operated
30+ Years of Combined Experience
We Work With the Biggest Names in the Industry
Kohler
Kohler's reputation in the generator-manufacturing industry is second to none as they have been around since 1920. Their longevity and numerous testing procedures are key reasons why power plants, hospitals, farms, and even the National Weather Service rely on them.
Cummins
Cummins generators are designed and created in North America and run using diesel fuel. They provide service to a wide variety of customers: truckers, hospitals, farmers, first responders, data centers, and more. Their units are known for their ability to be relatively quiet while also being efficient.
Generac
Generac is one of the top automatic transfer generator brands in the United States due to its auto feature and versatility. Their generators turn on automatically when a power outage is detected. Their versatility lies in their ability to run on either natural gas or propane gas.
Put Our Expertise to Work for You
Contact Us Today
Complete the form below or call us at (305) 745-7720 to connect with our pros!