CALL TODAY
FOR YOUR FREE IN-HOME ESTIMATE
At Florida Power House we protect the things that power your life by providing quality, affordable power solutions coupled with personal service and the best product warranties.
Boca Raton Generator Installation
In South Florida, we are all very familiar with what happens when a power outage occurs. First, we have no idea how long the power outage will last for. Two, we lose all electrical systems, such as lighting, refrigeration, and air conditioning. Three, we have to deal with being both uncomfortable and unsafe for an unknown period of time until the main power is restored.
All of the above is, indeed, true unless you have a backup generator installed in your home or property. Backup generators are able to detect when the power goes out and automatically turn on your electrical systems with a source of backup power.
As one of the leading generator installation companies in South Florida, Florida Power House has the experience and qualifications to help both residents and commercial property owners ensure that they will be safe and comfortable during the length of a power outage.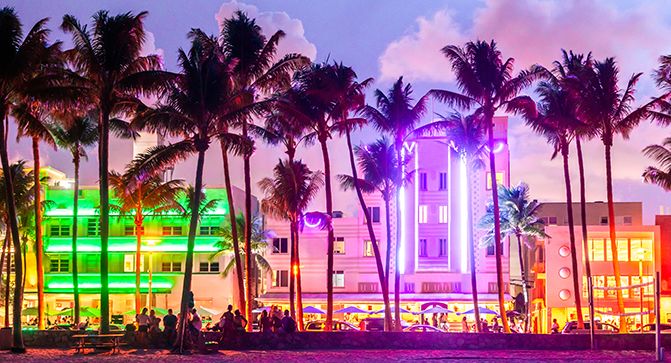 Service Throughout
South Florida
We are proud of our large service area, never leaving you in the dark!
The Advantages of A Backup Generator
Backup generators offer a range of advantages for residential and commercial structures including:
Uninterrupted use of power
The ability to run your air conditioning system
Keep food fresh and prevent from spoiling or rotting
Maintain all important computer data
Prevent harm or injury from power surges/fluctuations
Hot water usage
Ability to keep young children occupied
And, much, much more.

Excellent customer service that is quick to help when needed. Guille is the man!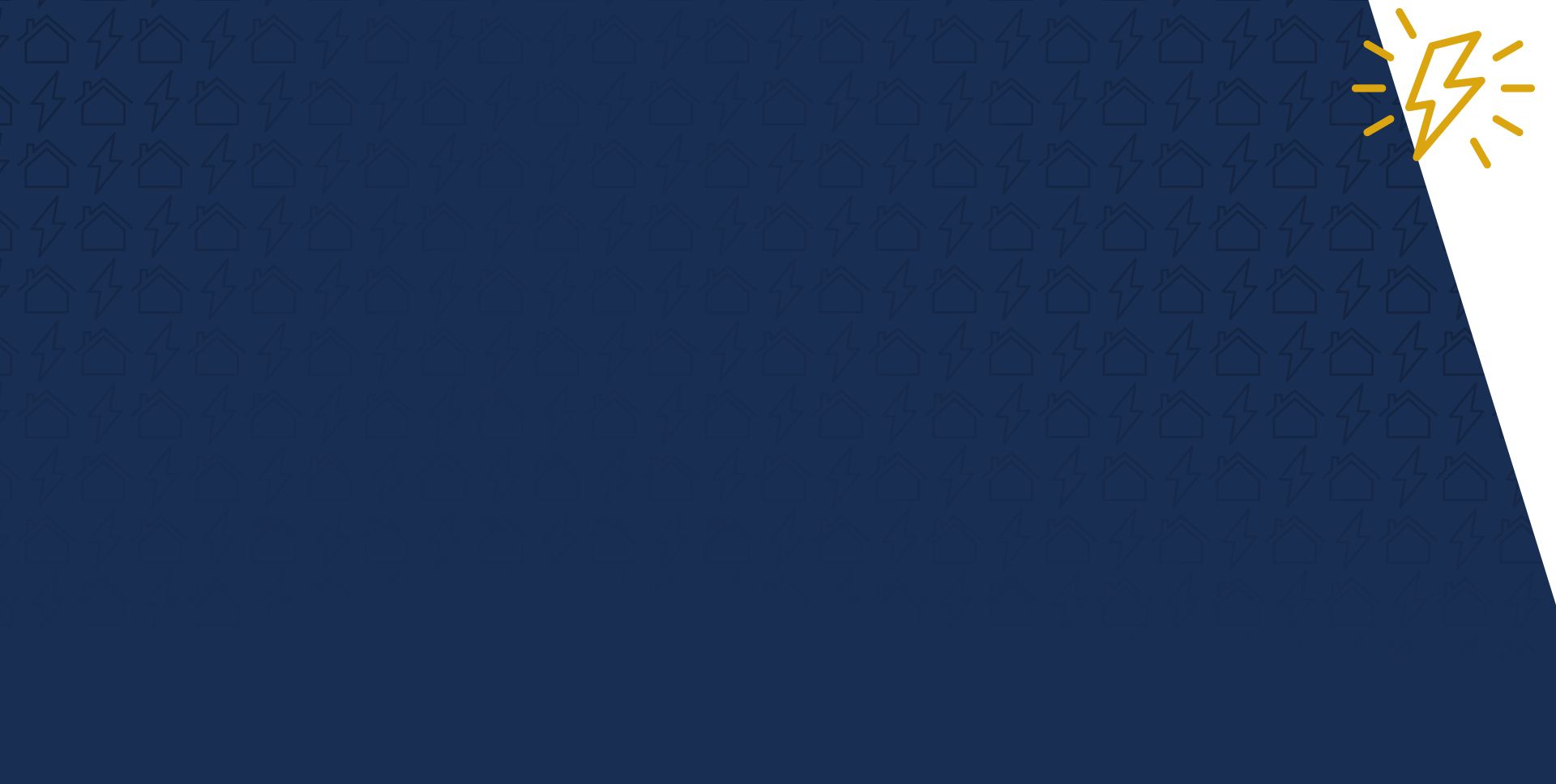 Powering Miami One Property at a Time
Why Choose Us?
Customer Satisfaction Guaranteed
Largest Generator Installer & Service Company in Miami
Turn-key Solutions for Any Property
Licensed & Knowledgeable Techs
Family Owned & Operated
30+ Years of Combined Experience
Contact Us For Generator Installation in Boca Raton
At Florida Power House, we have earned a trusted and dependable reputation over the years that makes us Florida's top choice for generator installation, repair, replacement, and maintenance services. We handle all aspects of the installation process from ordering to testing. We perform an initial inspection of your property to determine the best location and type of generator for your specific requirements. We will also determine the appropriate fueling needs and advise on the installation plan.
With over 30 years of combined experience and over 10 years as a team in business together, Florida Power House is the generator installation company you can rely on.
For more information on our Boca Raton generator installation services, contact us today at (305) 745-7720.
Put Our Expertise to Work for You
Contact Us Today
Complete the form below or call us at (305) 745-7720 to connect with our pros!