CALL TODAY
FOR YOUR FREE IN-HOME ESTIMATE
At Florida Power House we protect the things that power your life by providing quality, affordable power solutions coupled with personal service and the best product warranties.
Biscayne Park Generator Installation
One of the most frustrating and uncomfortable situations is when a power outage occurs in South Florida, and there seems to be no answer as to when the power will be restored. When this happens, you lose power to all of your electrical systems and appliances including your air conditioning, your lights, any TVs or computers, and so forth.
This is why more and more homeowners and property owners are investing in backup generators in order to have a supply of backup power during power outages.
There are many different benefits to moving forward in the decision to install a generator in your home or place of business. Some of the major benefits include:
The ability to continue to run your AC system when the main power is out, which is beneficial considering how hot and humid South Florida tends to be especially if there a storm happening.
The ability to prevent any food spoilage or wasted food because of refrigeration and freezer systems going down.
The ability to have a peace of mind that you, your loved ones, and your property are all safe because you can still actively run your security systems and cameras. This is also a good feeling when you are out of town during a power outage.
The ability to continue to use your lighting systems, which helps you avoid any falling or tripping that could lead to severe injury when you are unable to see in the dark.
The ability to continue to use your hot water system and take hot showers.
The ability to entertain yourself with television and having the capability to recharge your phones, laptops, and tablets.
The above are just a few of the benefits that a backup generator provides. There are many other benefits as well, and our generator installation experts will be able to point out these additional reasons when you schedule your initial consultation.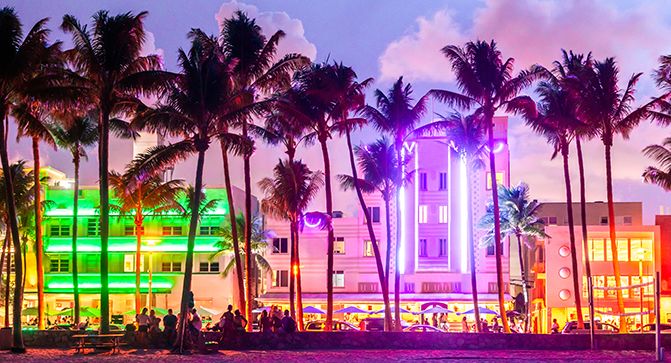 Service Throughout
South Florida
We are proud of our large service area, never leaving you in the dark!
Professional Generator Installation in Biscayne Park
At Florida Power House, we pride ourselves on the thorough processes and procedures we follow when installing residential or commercial generators. We know how important it is to have a reliable piece of equipment that automatically turns your backup power on as soon as a power outage is detected.
We handle all components of the installation process so that you do not have to worry about anything now or when a power outage happens.

Excellent customer service that is quick to help when needed. Guille is the man!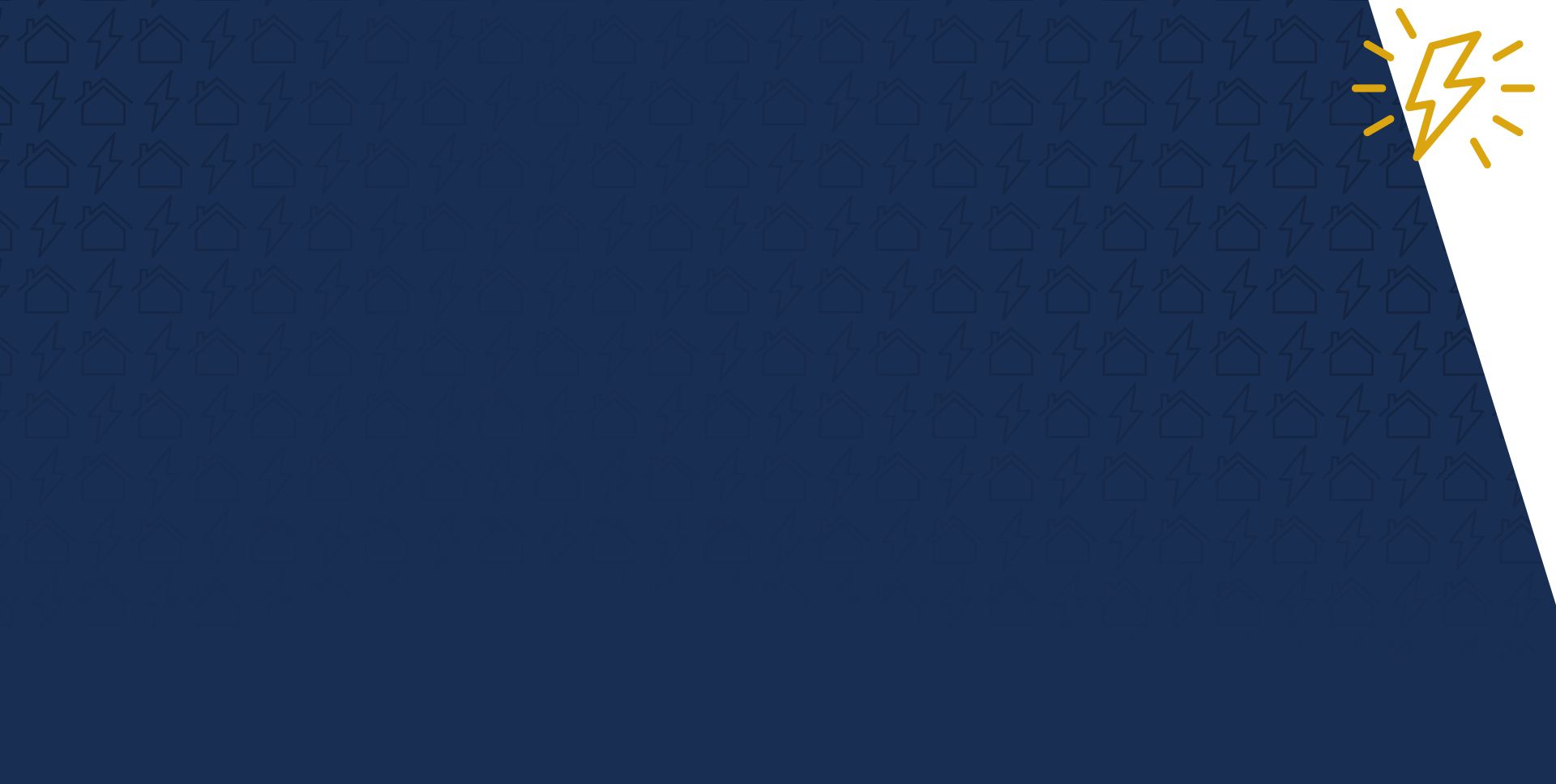 Powering Miami One Property at a Time
Why Choose Us?
Customer Satisfaction Guaranteed
Largest Generator Installer & Service Company in Miami
Turn-key Solutions for Any Property
Licensed & Knowledgeable Techs
Family Owned & Operated
30+ Years of Combined Experience
Why Choose Florida Power House for Your Generator Installation?
With over 30 years of combined experience and over 10 years together as a business, Florida Power House has become a leading name among generator installation companies throughout South Florida. Residents and property owners from all over the region call upon our specialists for all of their generator installation, repair, replacement, and maintenance needs. In addition, we provide 24/7 emergency generator services for urgent issues that simply cannot wait for an appointment to be fixed.
Working with only the top brands in the industry, including Generac, Kohler, and Cummins, we provide our clients with flexible payment plans and financing options, as well as warranty options.
For more information on our Biscayne Park generator installation services, contact us today at (305) 745-7720.
Put Our Expertise to Work for You
Contact Us Today
Complete the form below or call us at (305) 745-7720 to connect with our pros!