CALL TODAY
FOR YOUR FREE IN-HOME ESTIMATE
At Florida Power House we protect the things that power your life by providing quality, affordable power solutions coupled with personal service and the best product warranties.
Florida Power House is the leading gas contractor in Aventura and we provide a variety of gas services in Aventura and throughout the South Florida area. With over 30 years of collective experience, the team at Florida Power House specializes in the installation of LP gas, natural gas, and gas appliances. We also provide comprehensive maintenance and repair services for tankless water heaters, gas tanks, piping, and more.
Aventura Gas Services
Florida Power House provides professional gas services in Aventura for residential and commercial properties. Our Aventura gas contractors provide free estimates for home and business owners that are looking to benefit from converting to LP or natural gas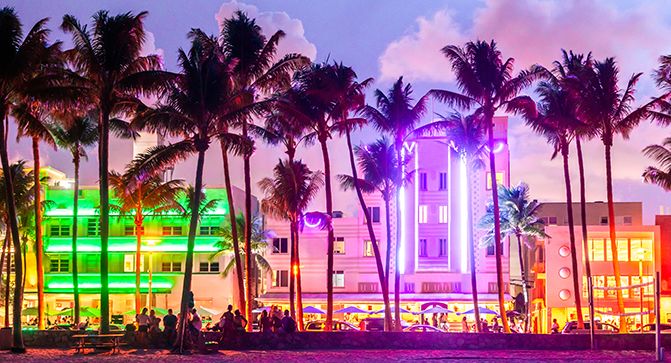 Service Throughout
South Florida
We are proud of our large service area, never leaving you in the dark!
Gas Line Installation and Repair
The installation of gas lines is something that you want performed by a reputable gas contractor with years of experience. Poor installation can lead to serious hazards and more money to fix a problem down the line. At Florida Power House, our Aventura gas contractors are skilled, experienced and we stand by our work to ensure customer satisfaction.
Natural and Liquid Propane Gas Installation
Converting your home or business to run on natural gas or LP offers a variety of benefits over electricity. One of the biggest advantages to natural gas or LP gas is that your residency or business is much less reliant on electricity.
In the case of frequent power outages in Aventura and throughout South Florida due to major storms, gas appliances can make the inevitable loss of electricity much more tolerable.
Natural gas for heating is significantly more efficient and it brings things up to temperature quickly. With a gas conversion and a tankless water heater, you can have instant hot water at your faucet and also benefit from reduced energy consumption savings. Natural and LP gas is eco-friendly and more convenient than electric appliances. While both offer the same great benefits, there are some differences between the two and we can help you make the right choice when it comes to deciding what is best for your home or business.

Excellent customer service that is quick to help when needed. Guille is the man!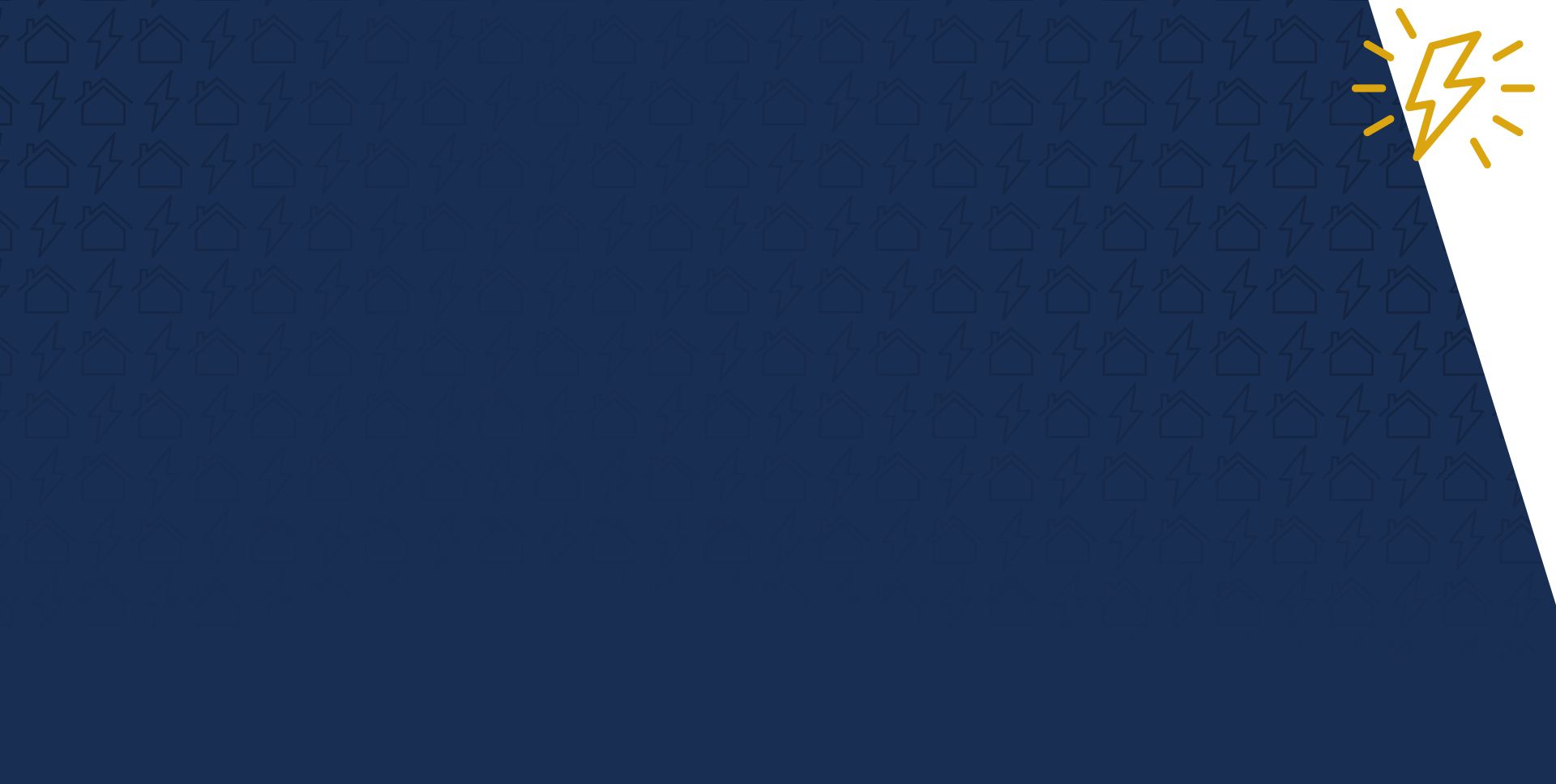 Powering Miami One Property at a Time
Why Choose Us?
Customer Satisfaction Guaranteed
Largest Generator Installer & Service Company in Miami
Turn-key Solutions for Any Property
Licensed & Knowledgeable Techs
Family Owned & Operated
30+ Years of Combined Experience
Gas Appliance Installation
In addition to gas line installation, we also specialize in the installation and repair of gas appliances in Aventura. Contact us for an estimate on installation of gas stoves, fireplaces, fire pits, dryers, tankless water heaters and more
Contact Our Aventura Gas Contractors Today
Florida Power House is committed to continually providing exceptional gas services in Aventura and throughout South Florida. Contact our Aventura gas contractors today at (305) 745-7720 for a free estimate.
Put Our Expertise to Work for You
Contact Us Today
Complete the form below or call us at (305) 745-7720 to connect with our pros!